How to Survive the Graveyard Shift
So you have a job that pays you to come to the office outside of 9-5.
May god have mercy on your soul, your bodily health, and your sanity!
I've been there–heed my advice: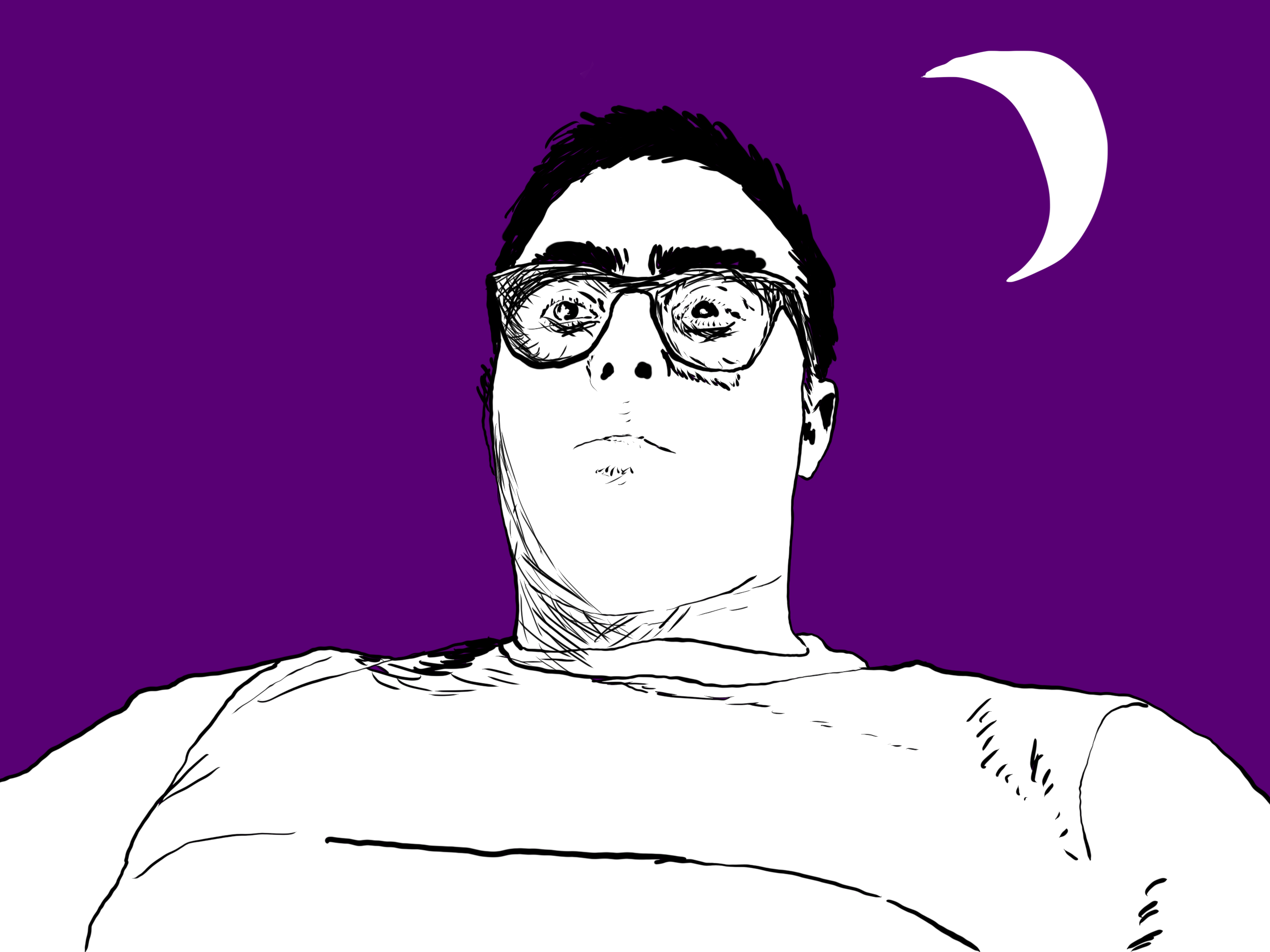 Let's review the effects of sleep deprivation:
volatile emotions
degraded decision-making abilities
lower baseline energy levels
slower metabolism, leading to obesity and ultimately Type II diabetes
lower natural testosterone levels
How to cope: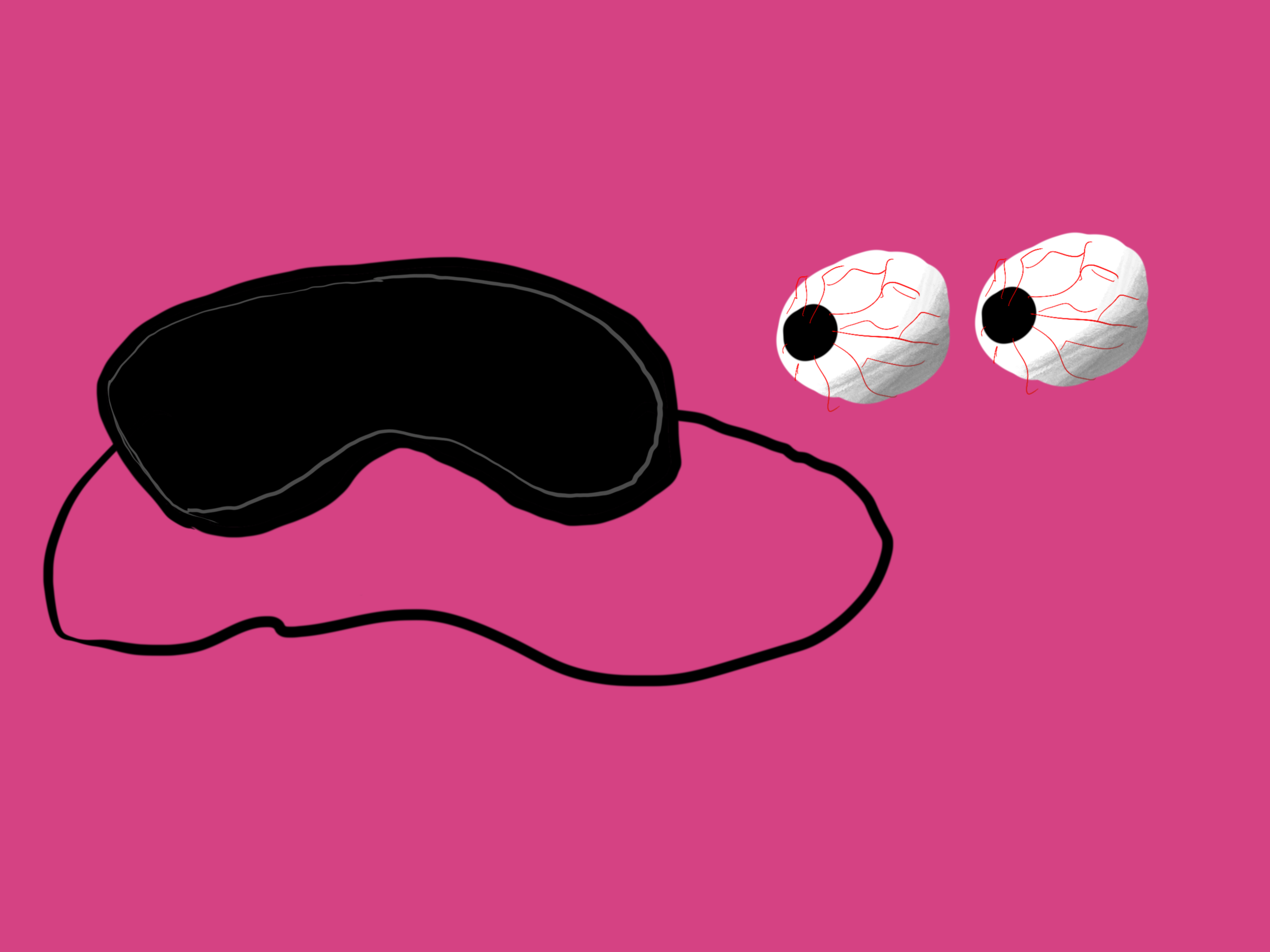 Adopt a sleep schedule: sleep after work, sleep before work. In my case, that meant leaving work at noon and arriving home at 1pm. Aim for 8 hours–never go below 6, especially if you are older than 25 (because your body will be beginning its decline to agedness 😝). In order to get sleep, buy a sleep mask. Light inhibits your body from beginning and achieving "deep sleep." Be conscious of your sleep quality–even consider earplugs.
Go to the gym: your body's natural hormone production will tank as it is deprived of regular sleeping, sunlight and socializing. Get in the gym–whether it's to walk/run on the treadmill, or (ideally) do some heavy weightlifting. Educate yourself and find something that's enjoyable (and perhaps even social!) 🧗‍♀️🏋🏻‍♂️🧘‍♀️🏊🏻‍♀️🚴‍♀️
Socialize: graveyard shift will kill your social life. You need to make extra effort to initiate and develop relationships that "ordinary shift" people take for granted. Make sure you go out to dinner with friends–even if it requires adapting your sleep schedule from #1 🥂
Quit your job: no graveyard shift is sustainable. You are suffering from Stockholm Syndrome if you think this is a good job. Get the fuck out of there ASAP. Whatever "premium" you're being paid to suffer through off hours can be recouped by your higher productivity as a day-time employee.
Starting a graveyard shift is like going into prison–however in some ways you'll be free of some of the peer surveillance your daytime peers might fear!
Much like prison (I would imagine), use your free time to learn.
You can learn an incredible amount, uninterrupted–and for free online.
Learn about your job, learn about the job you'd like to have!
Use Quora, use Reddit–find communities of professionals in your desired area of profession.
If you'd like advice for your situation then reach out–especially specific to software engineering or finance.