24 Jul 2018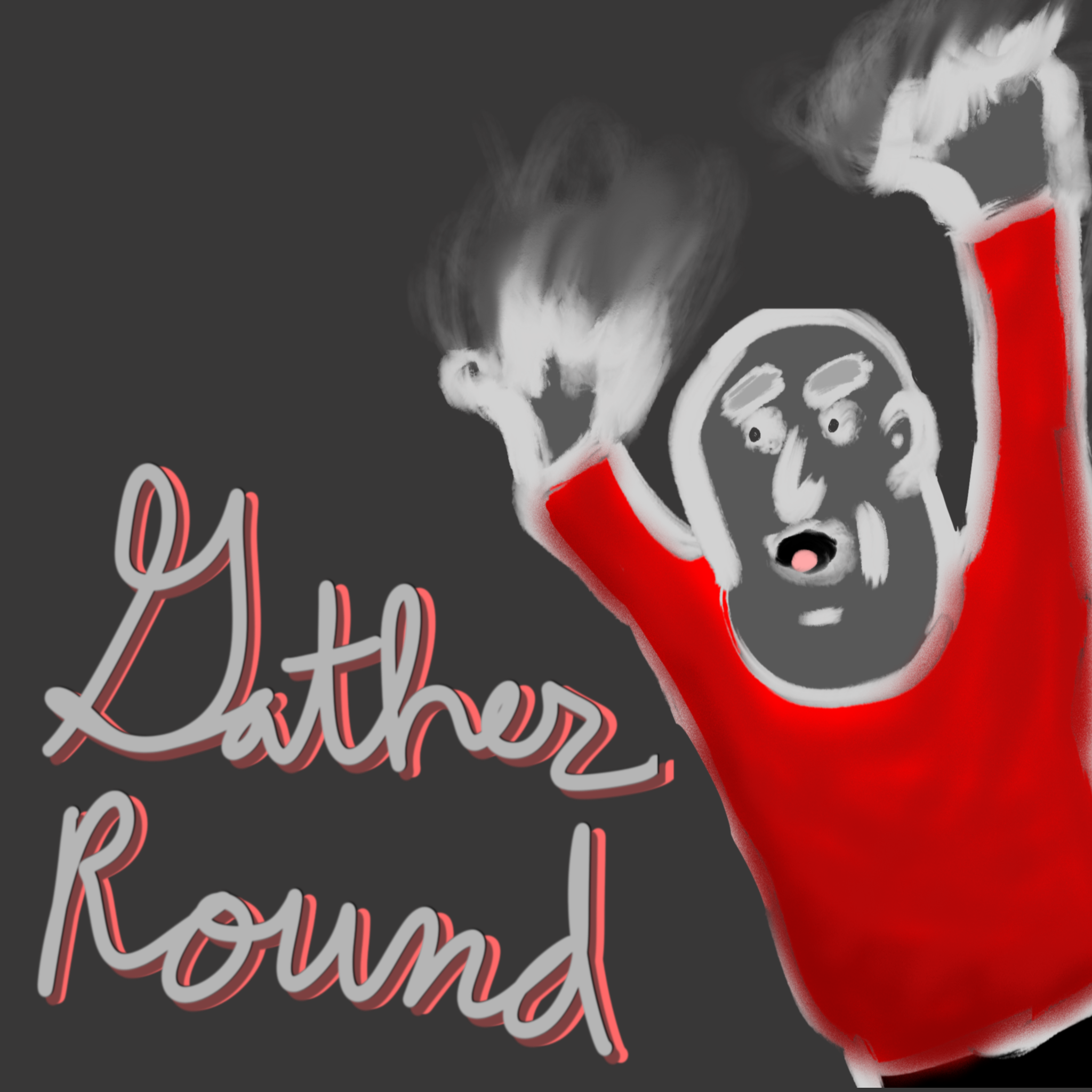 What should a software engineer do to maximize their career from a position of being in a full-time role?
Study for whiteboarding interviews?
Brush up the Github profile with make-work?
Start a blog to quietly publicize your achievements in your full-time role?
Cynically job hop every 2 years?
I'd suggest an alternative (or an additional option):
Invest in your personal network, showcase your personal brand and practice your storytelling skills by…
starting a podcast.
Read More