Half Moon Bay
I took a bicycle ride to Half Moon Bay, to camp overnight.
It was delightful, and I took a number of photos.
This was the first photo I took, before beginning the climb up Highway 92: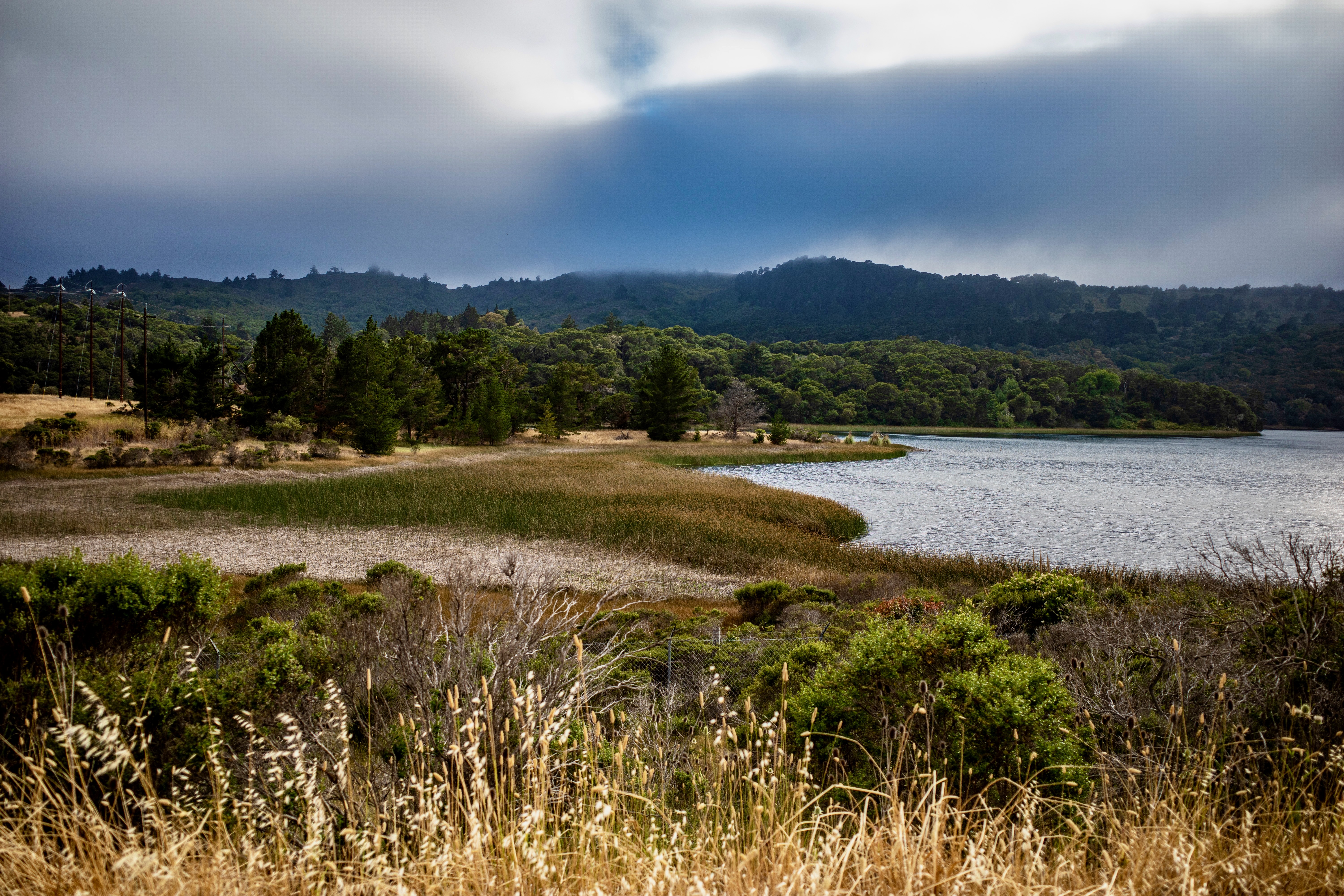 This was after reaching the summit of Highway 92: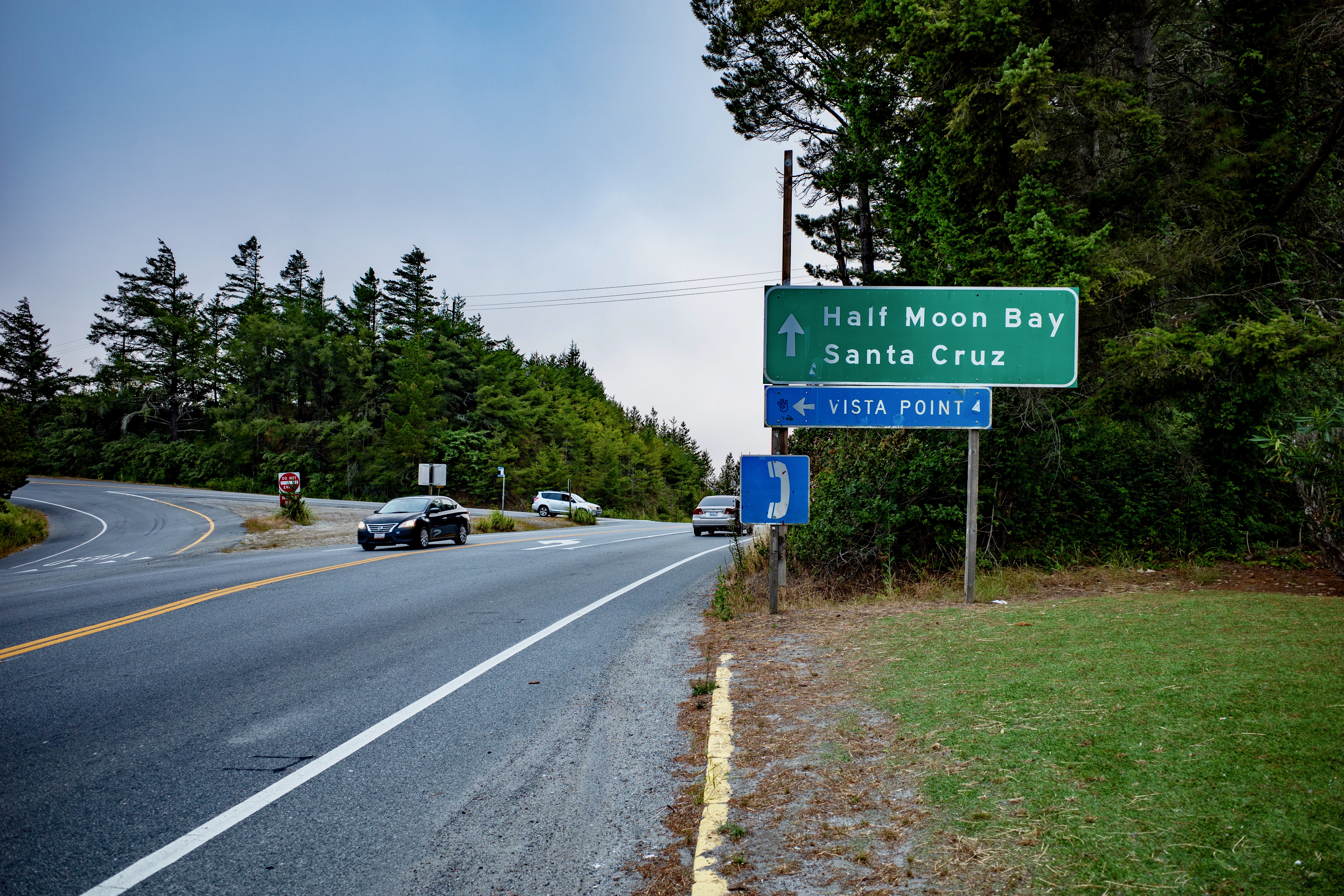 I reached the campground without too much bother, and slept restlessly without a tent:
In the morning I captured a couple of photos before beginning the journey back: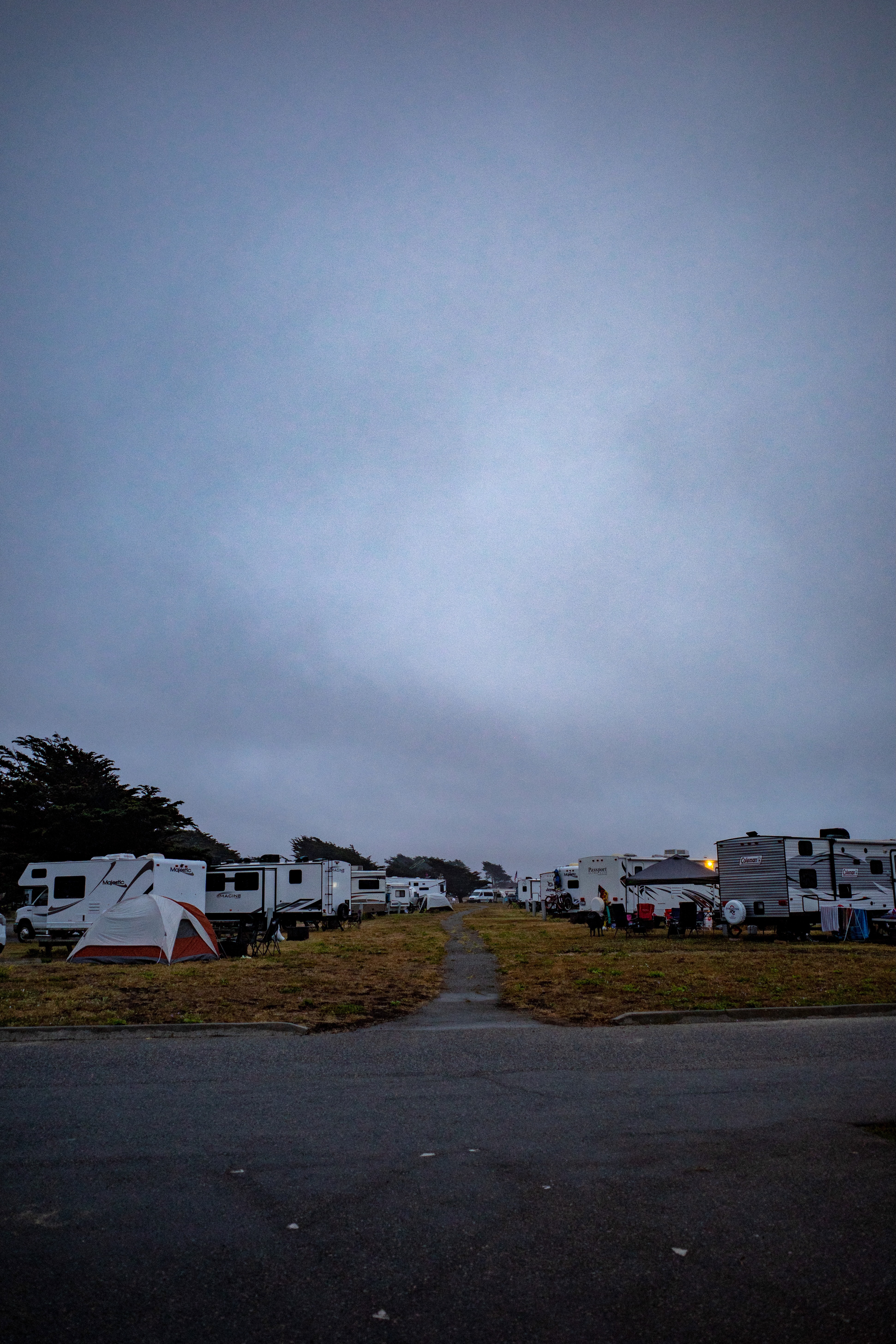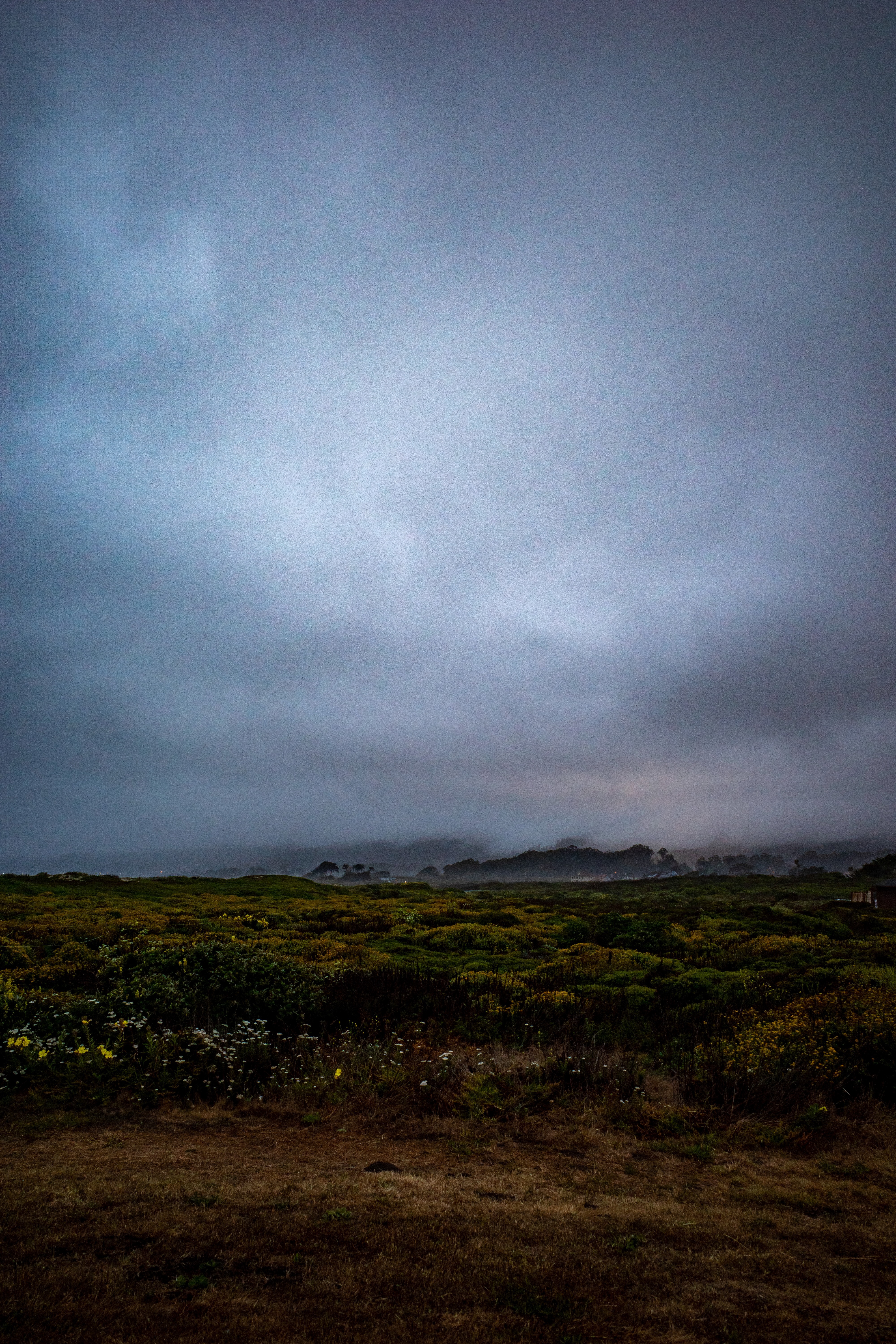 I left the campground after sunrise, and before 6am.
The return ride felt a little easier, having gotten comfortable with the route in some sense.
The view of Crystal Springs Reservoir was made better by fog and cloud cover: